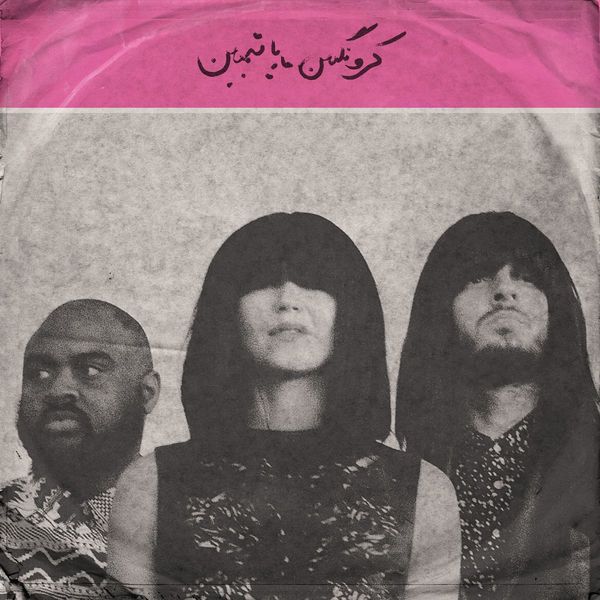 Κιθάρα μπάσο τύμπανα, από το Texas, το Maria También είναι από τον καινούργιο τους δίσκο των Khruangbin, το Con Todo El Mundo.
Εκτός από το cult feel του VHS, το video είναι μια ωδή στις Ιρανικές γυναίκες, και όπως λένε οι ίδιοι:
The video tells the story of Iranian women prior to the revolution of 1979. Celebrating their creativity, freedom and ability to express themselves, the video shows a side of women in the Middle East that often isn't seen in the Western world. .
Το κομάτι αυτό καθεαυτό έχει μια πιασάρικη μελωδία και όπως και όλοκληρος ο δίσκος θυμίζει λίγο Goat, λίγο Tarantino, λίγο surf, λίγο cool.
Not bad:
PS: Το εξώφυλο μου θύμισε λίγο Surrealistic Pillow