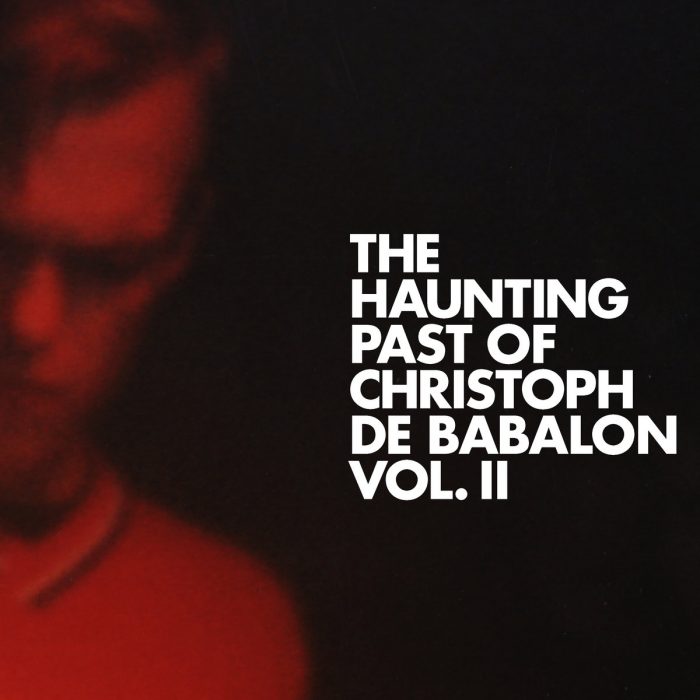 The second part of the series features more hard to find or even unreleased tracks from the early years of Christoph de Babalon dating back as far as 1993. It includes BBC-DJ-legend John Peel's favourite 'I Own Death' as well as 'Are You Talking To Me?', the latter never got a proper release but still made its way onto the decks of Radiohead's Thom Yorke.
'Kirchengänger', 'Alpenglühen', 'Leave Me In The Autumn' and 'Marble Stairs' have never been released before this day. credits released February 1, 2017
Mastered by LXC. Cover design by Paul Snowden.
All tracks recorded 1993 – 1999 in Hamburg, Germany All music © 1993-2014 Christoph de Babalon