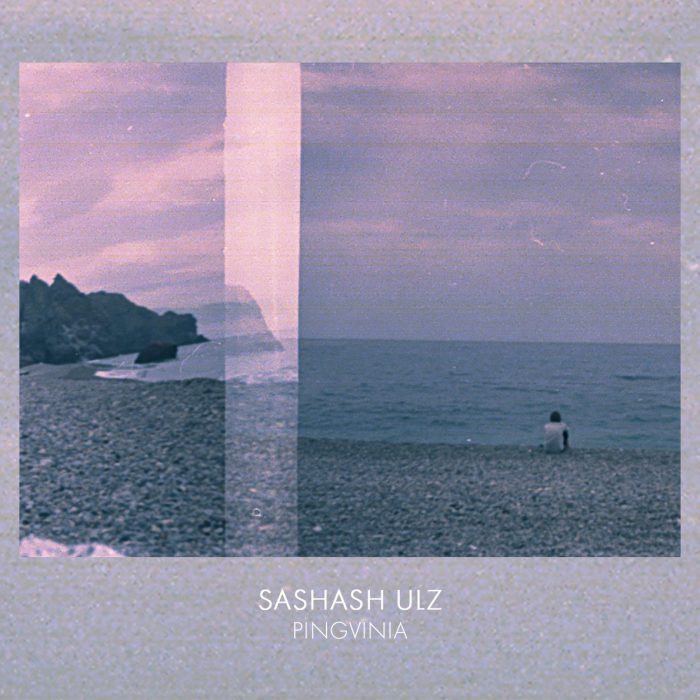 Sashash Ulz was a somewhat short-lived project out of Petrozavodsk, Karelia, an area of Russia bordering Finland. Headed by Sasha Mishkin, and heavily active in the first half of the 2010s, I first heard of Sashash Ulz through a tape on Minnesota's Lighten Up Sounds. The tape was a marvelous example of lo-fi tape-looping and layering, where cheap keyboards and percussion loops just galloped in and out of a mangled headspace.
I enjoyed it, but I eventually came to find out that this one-man outfit has much more to offer, and a diverse array of approaches within the realms of experimental music. Some of it is quite musical, with a great sense of melody, and a lot of Sashash Ulz material has that great, haunted, lo-fi feeling that, to me, helps the emotional effect of the music sometimes. I will say that I use the word "haunted" in the most optimistic sense. Some of these tracks have a peculiar, but strong air of positivity. This coupled with the often crude double exposures that come with most of Sashash Ulz's releases helps to create an overall atmosphere like that of another world altogether.
I am not certain if some of this music is rooted in traditional folk, or if it is simply an outsider level of song-writing, but it can be interspersed with memorable sound collages, eloquent ambient passages, compelling guitar noise, and apparently tape loops of field recordings with animals/insects/strange creatures. At times, there is a genuine curiosity as to whether or not a real church organ is being recorded with a tape recorder, or if a cheap keyboard is being augmented with cleverly primed effects… through a tape recorder. I was given permission to create a compilation of favorite material from this now defunct project, and I naturally focused on the strikingly odd ambient, atmospheric, and raw elements that were on offer. Sasha Mishkin is still active, operating with more current production values, and the Sashash Ulz name has been put to rest since 2015. We here at NO PART OF IT are thankful to be able to illuminate some snippets from the past that deserve more attention.
-Arvo Zylo