Year of Release:
2018
Sounds From:
UK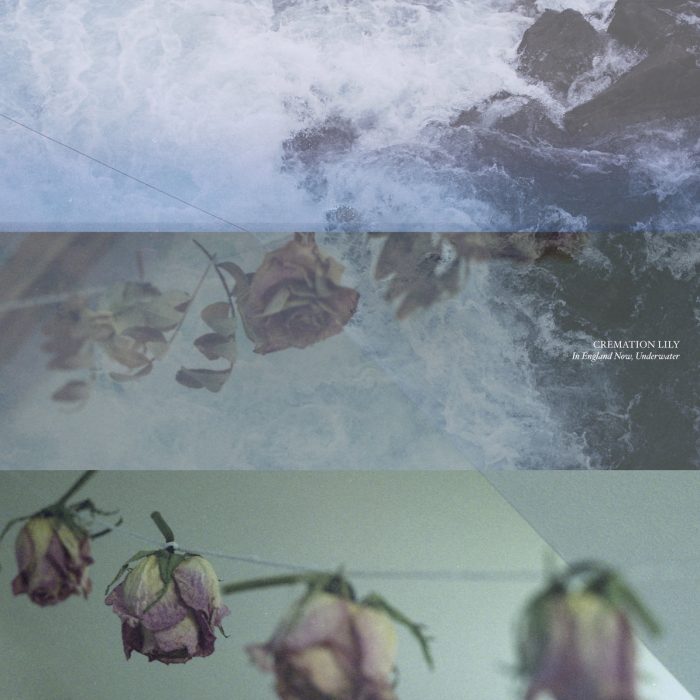 Vast, expansive and introspective works utilising place-specific found sound on this second Cremation Lily LP for Alter. Contemplating mortality, illness and the perennial bleakness of British winter in a seaside town we find Zen Zsigo experimenting with piano, violin, synthesiser and walkman tape players.
Layering field recordings of the Hastings shoreline atop druggy, stretched out 303 basslines and snippets of spoken word there seems to be an overarching thematic of memory and reflection at play. From vignettes of crumbling glass and bittersweet drones through to sprawling, semi-rhythmical pieces ('As a sea creature…') it seems as if Zsigo is trawling the coast for fragments of its former glory.
The end result of his study manages to echo the work of Yoran, Leyland Kirby and even Jacob Kirkegaard yet the rare moments where he lays bare his own vocal narrative seemingly transforms In England Now, Underwater into sonic diary territory.
Mixing salt-water soaked cassette loops with haunting, minimalist piano motifs and warped recordings of crashing waves and bird noise an intense atmosphere of Ballard's drowned world is evoked through sound.