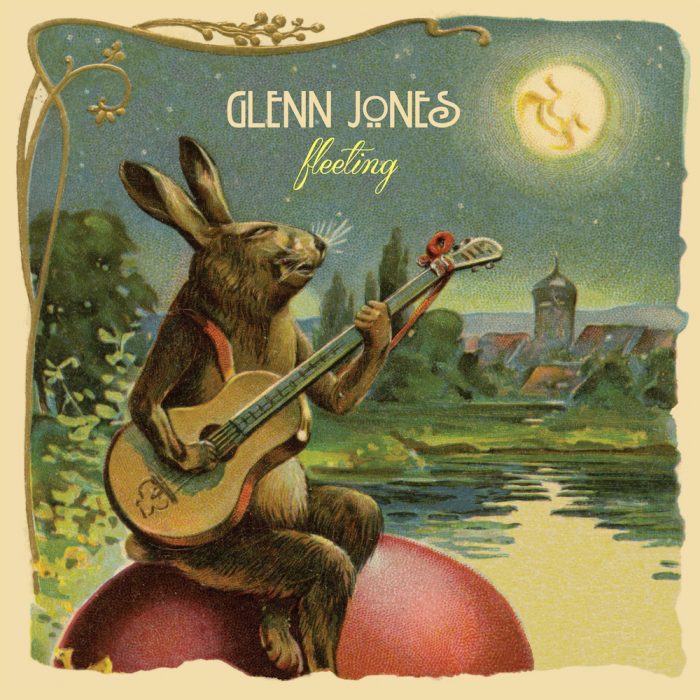 American Primitive Guitar is a music genre which was first originated by John Fahey in the late 1950s/early 1960s. The rest is history…
Μεγάλο κεφάλαιο ο Glenn Jones, θα τα πούμε αναλυτικά όταν μπεί στην βίβλο, αλλά μέσα στις άκρες, ήταν ο κιθαρίστας των πολυαγαπημένων Cul de sac, ο οποίος έχει πλέον 6 προσωπικούς δίσκους (όλοι στο είδος που αναφέραμε) και όλοι θα πρέπε να διδάσκονται σε ωδεία.
Όπως και σε όλους τους προηγούμενους, έτσι κι εδώ, τα όργανα είναι 2: κιθάρα και banjo, με δικά του κουρδίσματα και μια ηχογράφηση σε ένα σπίτι, στο βουνό, χωρίς ηχομόνωση, για να έχει backing vocals τους εξωτερικούς ήχους. Highly recommended!