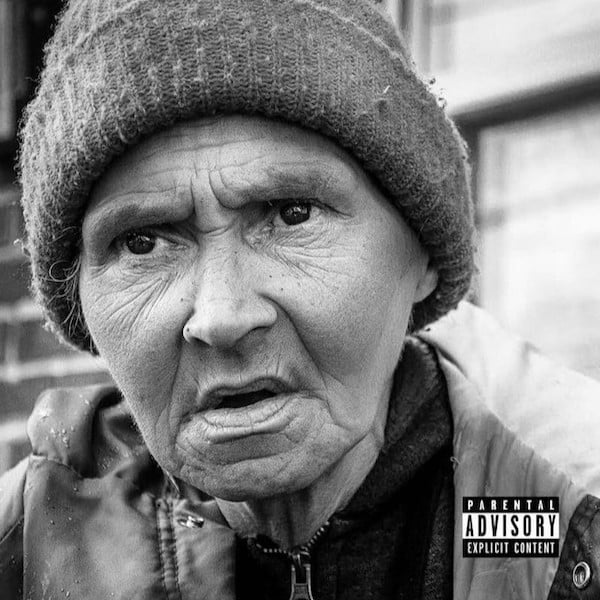 What Would Chine Gun Do
Griselda Records is the central node for the works of Westside Gunn, Conway the Machine, and Benny the Butcher, rappers who have built on the tradition of the grimmest and coldest East Coast hip-hop dating back to innovators such as Kool G Rap & DJ Polo, Wu-Tang Clan, and Mobb Deep. Recording together and separately, the Buffalo natives built a global underground following in the early 2010s, landed a deal with Shady Records in 2017, and two years later released WWCD under the Griselda name.
Deep into hip-hop as youngsters, brothers Westside and Conway, along with Benny and his brother, Machine Gun Black, were in a group called the Forerunners while in high school on Buffalo's East Side. At one point, Westside took more of a background role as Conway's manager, but he became active again around 2012 and founded Griselda in 2014. In only a few years, the label had a sizeable catalog of digital releases, some of which were issued in limited editions on vinyl and compact disc.
Partnerships for some of these projects were made with small labels such as Effiscienz, Nature Sounds, and most commonly Daupe!, but in 2017, Griselda signed an exclusive pact with Eminem's Interscope-affiliated Shady label. The wait for the first fruit of the alliance continued into late 2019, while Westside, Conway, and Benny each released material at a steady and prolific rate. In December 2019, Shady/Interscope issued WWCD (acronymic for What Would Chine Gun Do, in reference to the late Machine Gun Black), credited to simply Griselda. The full-length set was produced by close associates Daringer and Beat Butcha, and therefore maintained continuity with the MCs' previous output. Featuring appearances from Raekwon, 50 Cent, and the Shady boss himself, WWCD entered Billboard's Top Current Albums chart at number 60.