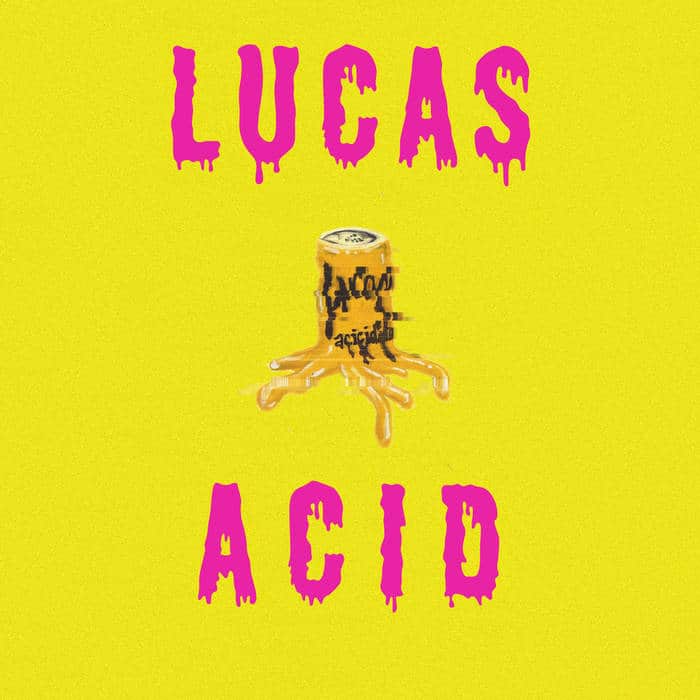 Για τους Moodie Black τα'χαμε ξαναπεί όταν είχαν κυκλοφορήσει το Nausea. Αυτός είναι ο καινούργιος δίσκος 4 χρόνια μετά. Noise, κιθάρες (λίγο Soft Moon) και flow on da beat!
Καλοί ήταν και τότε, καλοί είναι και τώρα:
Recorded over two years between Van Nuys and Minneapolis, Lucas Acid is 45 minutes of pounding, unsettled intensity with intermissions of fractured melodic beauty. As the namesake implies, Moodie Black are masters at establishing mood via richly textured backdrops that coil around K's delivery. There is a vocal clarity on Lucas Acid that was somewhat lost in dense pockets of noise on previous releases that allows for K's prose and storytelling to shine, with wraithlike wails and jarring screams filling in the negative space. Ceschi Ramos and French singer Pierre Mottron also provide guest vocals.
On Lucas Acid, K is coming to terms with life as a trans person of color in a country increasingly predisposed to pushing such individuals further towards the margins of its narrative. Backed by their own meticulous production, a cacophonous collage of shoegaze, molded distortion, sinister guitars, and industrial hip hop, Moodie Black speaks on identity, paranoia, love and its absence. K's Moodhouse podcast, which often explores her experiences as a non-binary trans femme individual and struggling musician, has informed her lyrical approach as she navigates the universal process of finding comfort in one's own skin.