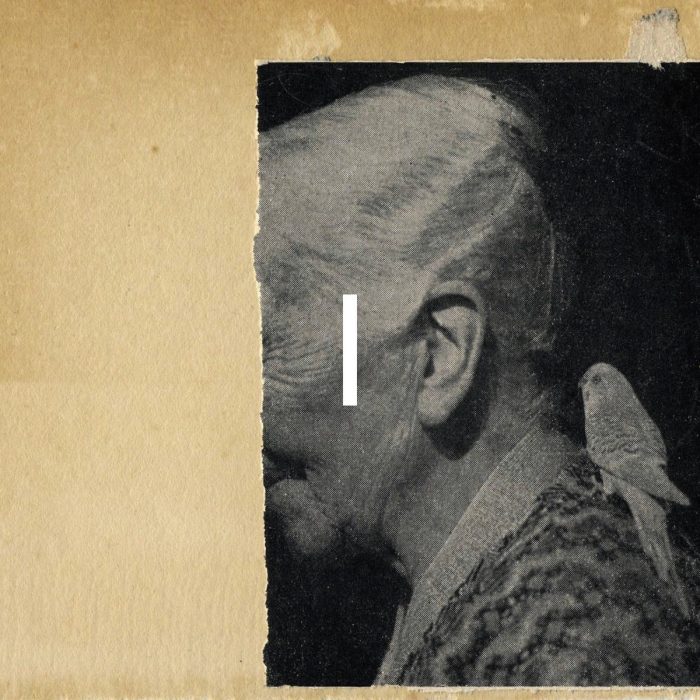 "All Other Voices Gone, Only Yours Remains" is the result of a dialog between Nieves Mingueza and the musicians The Humble Bee and Offthesky initiated by IIKKI, between October 2018 and June 2019.
the complete project works in two physical imprints: a book and a disc (vinyl/cd) it should be experienced in different manners : the book watched alone the disc listened to alone the book and the disc watched and listened to together.
The Humble Bee is the solo project from Craig Tattersall, a former member of The Remote Viewer and Famous Boyfriend bandmate Andrew Johnson. Tattersall's music can be found these days more often under his alias The Humble Bee; as a founder member of The Boats; and in his collaborative works with the likes of Bill Seaman in The Seaman And The Tattered Sail. He has run the wonderful label Cotton Goods from 2008 to 2015 and since 2009 he has recorded 9 albums on his moniker The Humble Bee.
Originally from Kentucky, since 15 years, Offthesky is the prolific musician Jason Corder who currently resides in Denver, Colorado in the United States. His catalogue shows over 70 albums which have been released by a number of labels such as Databloem, Dronarivm, Eilean Rec., Hibernate, Home Normal, Rural Colours, SEM Label, Wist Rec.
Nieves Mingueza is an experimental and independent artist using photography and other visual media. Born in Spain, based in London. The often-cinematic themes in her projects have in common her fascination with old books, film stills, vintage cameras, poetry and minimal drawings. Nieves' work is ultimately about the foggy relationship between fiction and reality. Additionally, she is exploring about immigration, mental health and human conflicts.