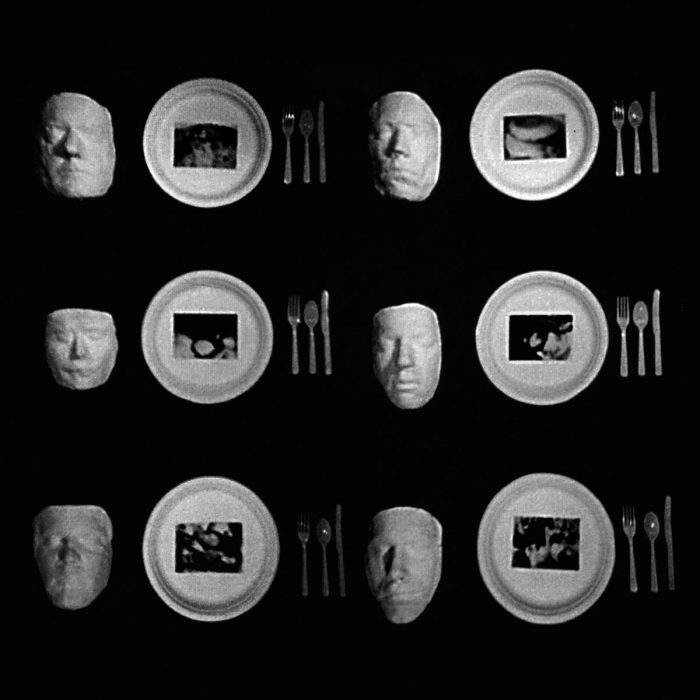 The long out-of-print soundtrack album by experimental rock stalwarts, Cerberus Shoal, was the band's first and only venture into film score.
Originally released in 1997, Elements of Structure / Permanence are a pair of longform, instrumental pieces that were entirely improvised and recorded while watching the films they were intended to score.
The first collaboration with the members of Portland, Maine's long-running experimental rock trio, Tarpigh, Elements of Structure / Permanence was a massive change of direction and pace from …And Farewell To Hightide, the transcendent sophomore album that first illuminated Cerberus Shoal so far beyond the Northeastern United States.
Loosely reflecting the films that inspired them, "Elements of Structure" and "Permanence" play like a spirited homage to early-70s prog, psych, and fusion jazz – and a fascinating glimpse into the band's future that would lead to Homb and Mr. Boy Dog.