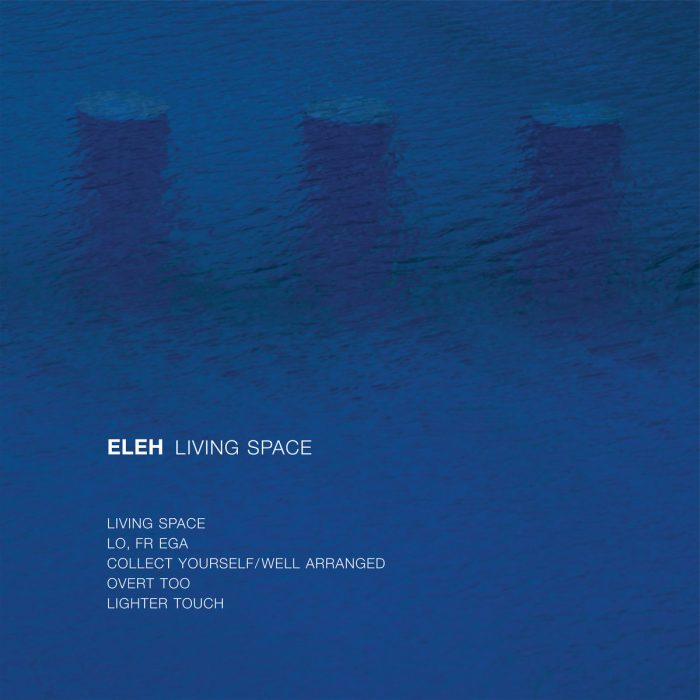 Following 'Slow Fade for Hard Sync' (2009) and Location Momentum (2010), Living Space is Eleh's third physical release for Touch. Seven years in the making, this new release consolidates the artist's parallel narrative between a series of vinyl and CD releases for Important Records – where the emphasis is on a minimalist aesthetic – to a visual counterpoint that hints at the cinematic and painterly qualities of the music.
Sound, as a healing force, is an idea as old as the medium itself. Inspired by the legacy and above all the spirit of John Coltrane, Living Space features 5 new compositions that seek to express the beauty of slow change, not only through the microtonal shifts in sound that Eleh navigates but moving with the atmospheric and shape–shifting conditions that the music creates as it interacts with the listening space, whether bedroom or concert hall, each one of them unique.
If the ambition of Living Space is to reflect both personal and collective growth cycles, the experience of its audition has the effect of stopping time. Melodic and harmonic progressions are implied and not stated obviously, to enable listeners to apply their own emotions and feelings to the music.
Using modular and analogue synthesisers, piano, organ, bass and symphonic chimes, Living Space stresses the promise of the CD's final track – 'Lighter Touch' – forsaking the forceful hand for an approach that mirrors the slower and softer exposures of plant life and leaf formations, slow moving waters, not flash floods nor forest fires.
In counterpoint to the music, the 60 minute CD and vinyl is presented with a 6-panel digifile (gatefold for vinyl) with Jon Wozencroft's water photography extending the meditational pull of these new compositions. The Touch bandcamp page presents a fuller documentation of this photo–shoot (from Crete, 2018), with a 20pp PDF free for download.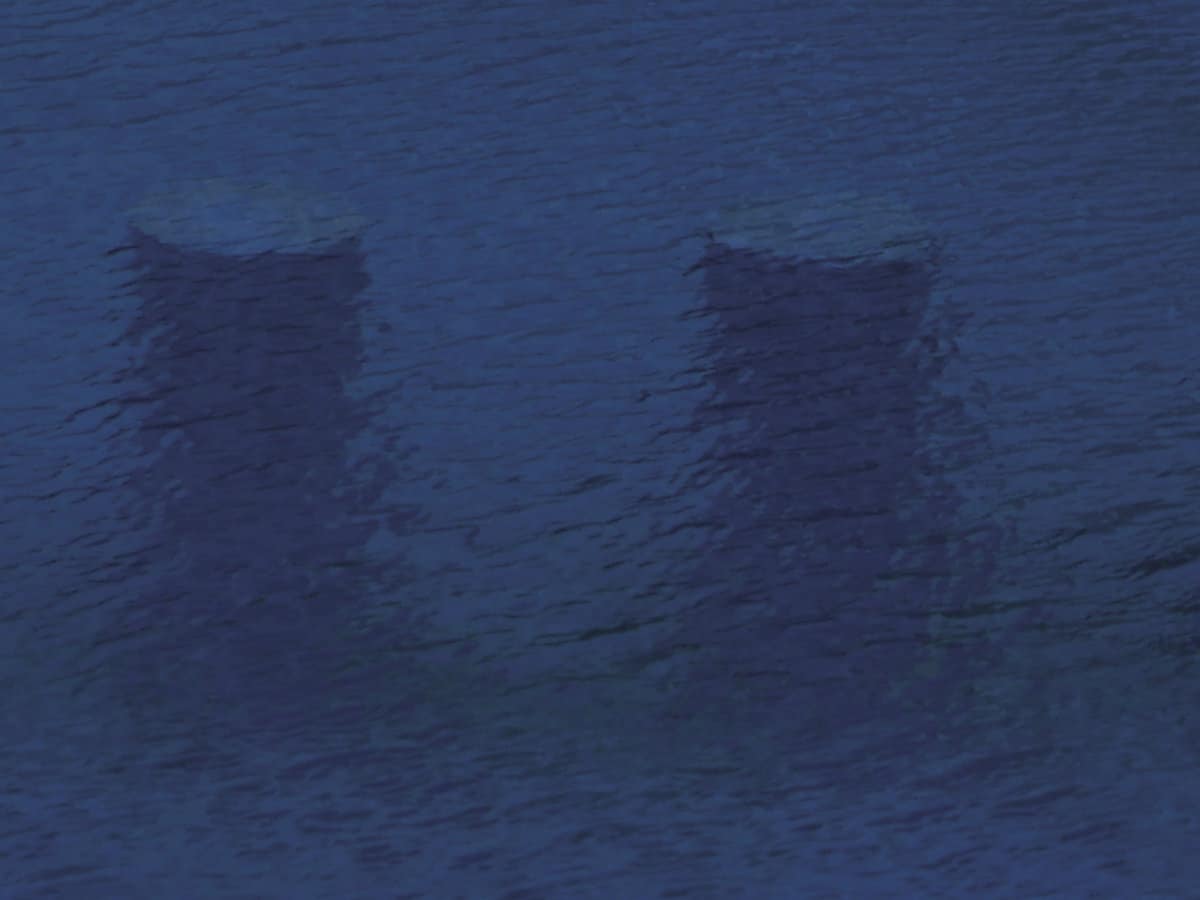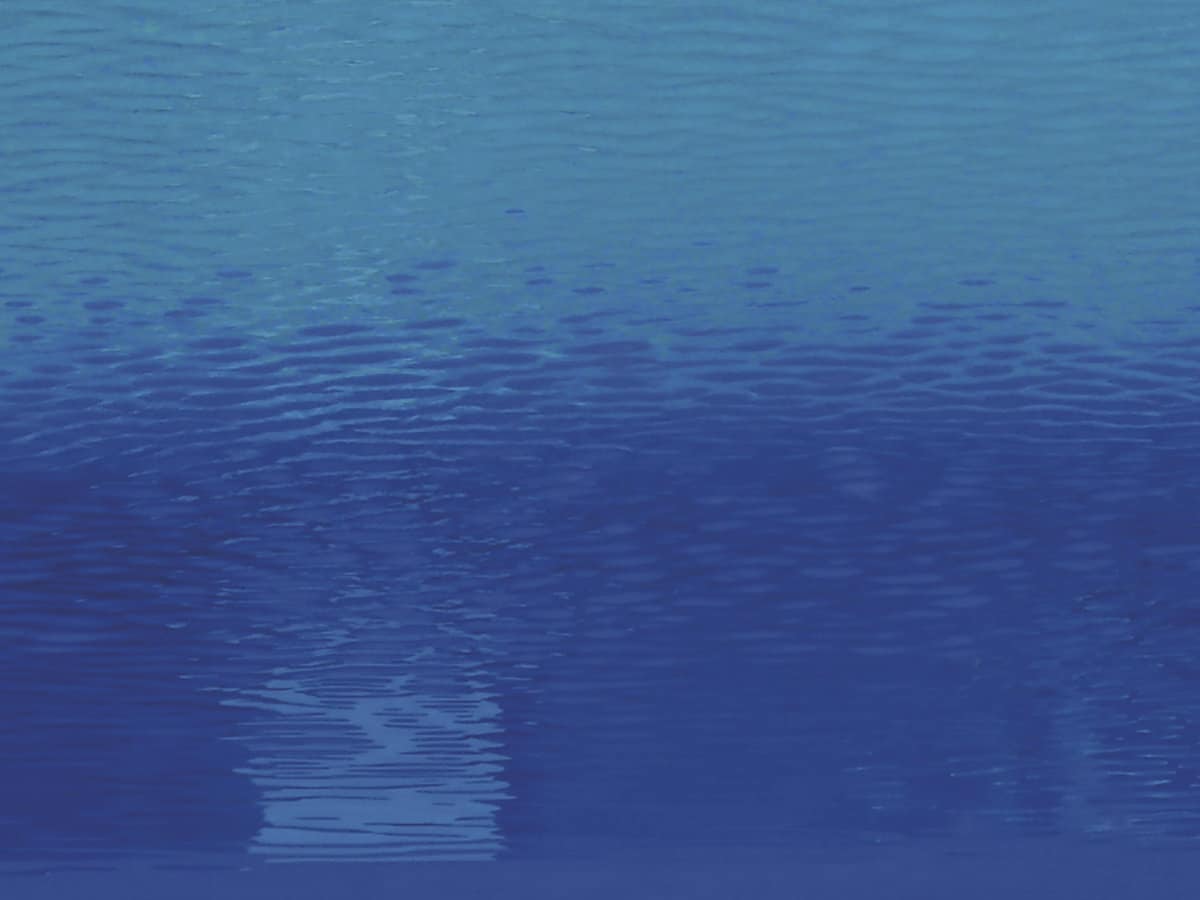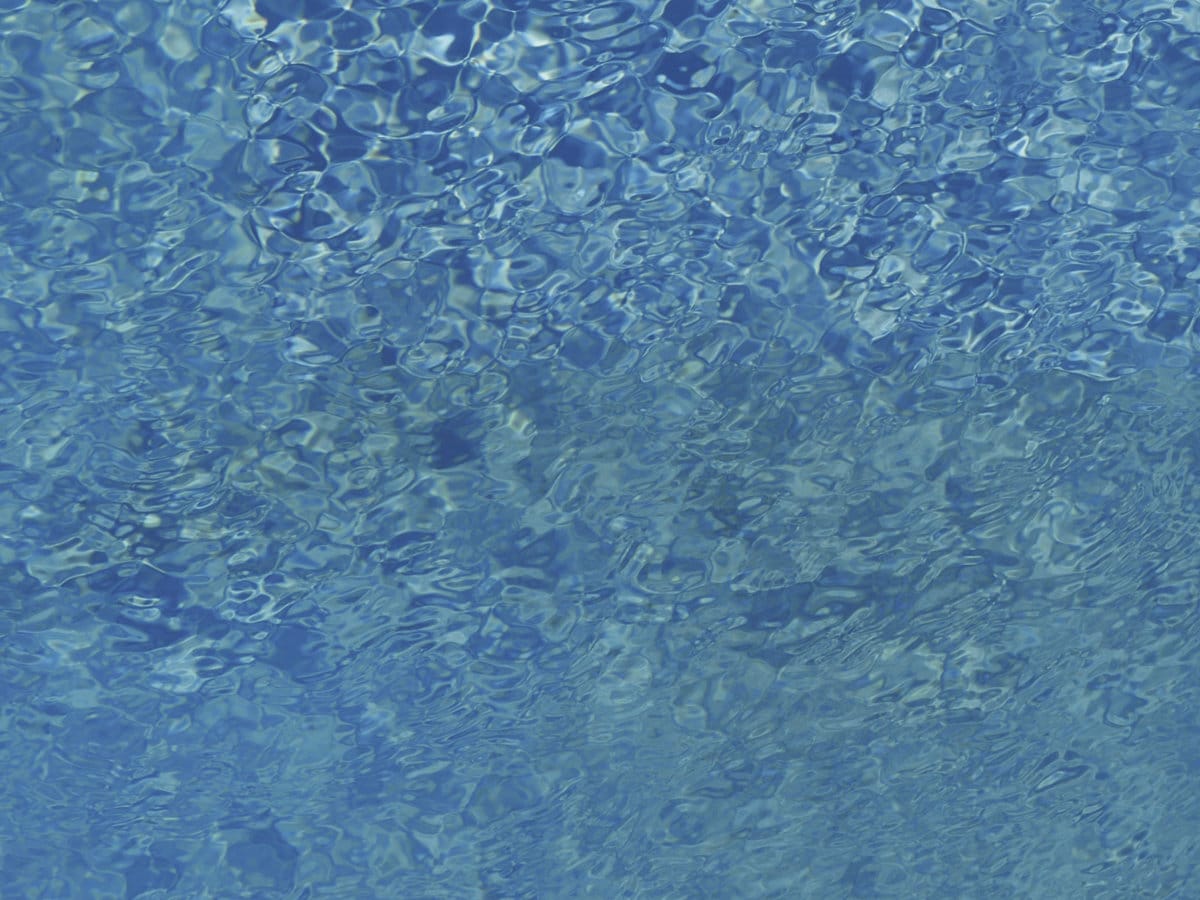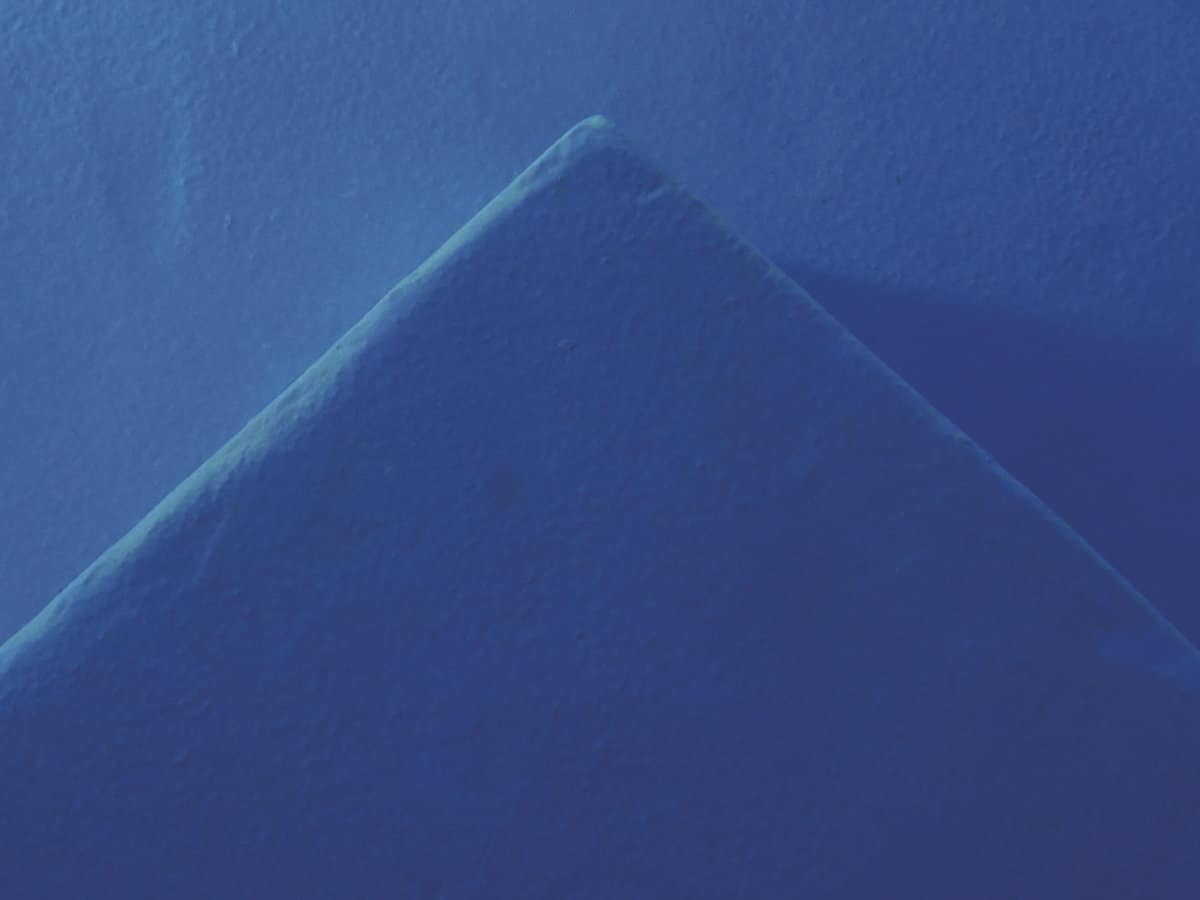 For those for whom Eleh needs no introduction, see if you agree. Anyone who has yet to experience the artist's sonic alchemy, Living Space is the perfect starting point.