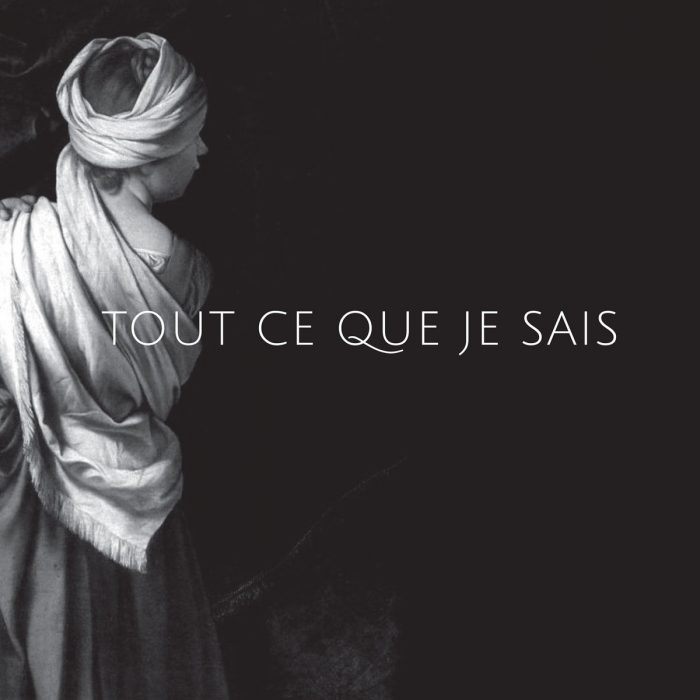 The duo Anne-James Chaton and Andy Moor has produced original works where poetry and guitar combine in explorations of thematic axes. With the project 'Heretics', of which 'Tout ce que je sais' (All I know) is the second part, they revive the most obscure, violent, erotic passions, summoning the great figures of their personal mythologies.
In the company of Caravaggio, Marquis de Sade, William Burroughs and figures such as Jose Mujica, the duo immerses the listener in another world history peopled by radical thinkers. 'Heretics' pays homage to those heroes who have used transgression and excess as a necessary means for creation.
In this new album, recorded live at the Carreau du Temple in Paris on the occasion of Périphérie du 35e Marché de la Poésie (2017), Anne-James Chaton and Andy Moor deliver a radical work at the confines of literary and musical creation.
Recorded live June 2 2017 in Le Carreau Du Temple Theatre Paris France