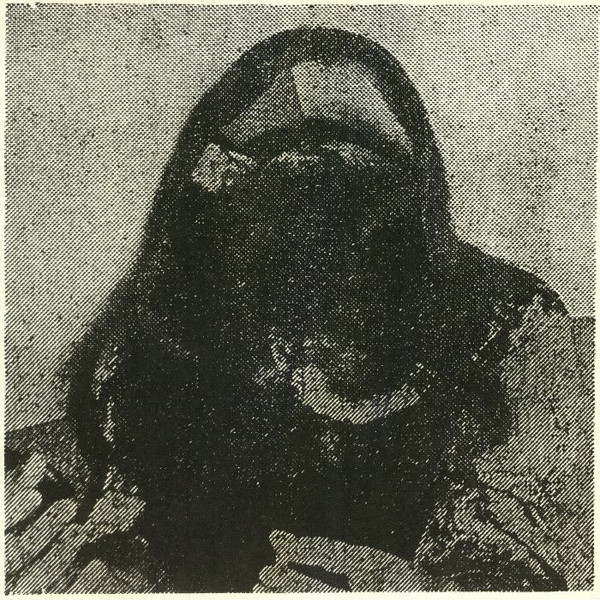 Υπερ-μπάντα μετρονόμος (καμία σχέση με τους άλλους GOAT), από την Osaka.
Αυτή εδώ η κυκλοφορία είναι συλλογή από τα 2 πρώτα τους albums, τα οποία βγήκαν μόνο σε CD. Αυτή είναι η μόνη σε βινύλιο.
This is the long-awaited, first-ever vinyl release from the Osaka-based band goat.
The five tracks are compiled from their debut album "New Games" (2013) and their second album "Rhythm & Sound" (2015). The titles of those releases provide a hint: a sense of joyful play within defined structures, and an emphasis on propulsive pulse and a prioritizing of pure percussive sound over melodic content. With guitar, bass, drums and saxophone, goat create music which is unlike most rock bands, utilizing harmonics outside standard tonality, as well as clever muting, to craft intricate, driven, forceful compositions by Koshiro Hino, aka YPY. goat is currently going through a period of new development and further exploration of intertwining patterns of rhythmic repetition; this compilation is the bedrock. Superbly recorded and mixed by Bunsho Nishikawa, mastered and cut by Rashad Becker, cover art by Tomoo Gokita, this release will be a revelation for your turntable.