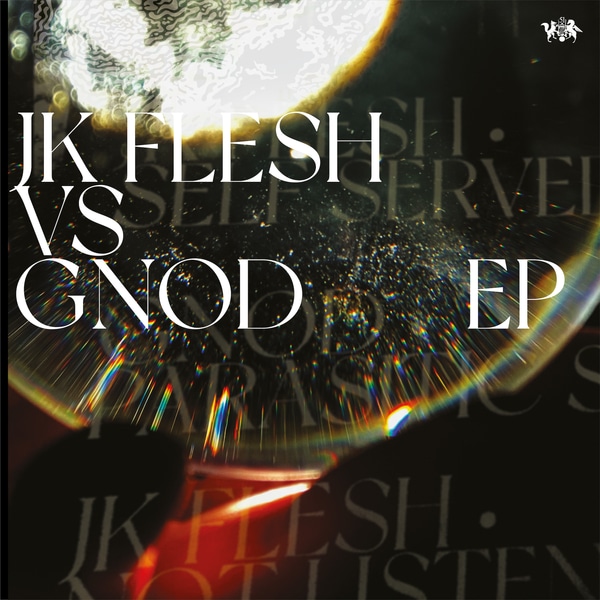 Gnod are a psychedelic noise rock collective from Manchester, who since forming in 2006 and having an ever-shifting lineup of multi-instrumentalists, have gained a cult status in the underground noise world. Along with their roster, Gnod's music constantly evolves and morphs, and their output ranges from hallucinatory Krautrock-influenced folk to dubby, acid-drenched post-punk.
JK Flesh is the pseudonym of Godflesh lead Justin Broadrick. A mainstay in heavy electronic music, Justin has taken part in numerous groundbreaking, influential projects. He was an early member of grindcore originators Napalm Death, he co-founded industrial metal juggernaut Godflesh and produced industrial hip-hop with Kevin Martin (the Bug) as part of Techno Animal, Ice, and Curse of the Golden Vampire. His solo work as JK Flesh has a heavy focus on dislocated rhythms inspired by dub, garage and drum'n'bass.
Here, the two come together with interpretations of each others work.
Film by Louise Mason (sawn-off).