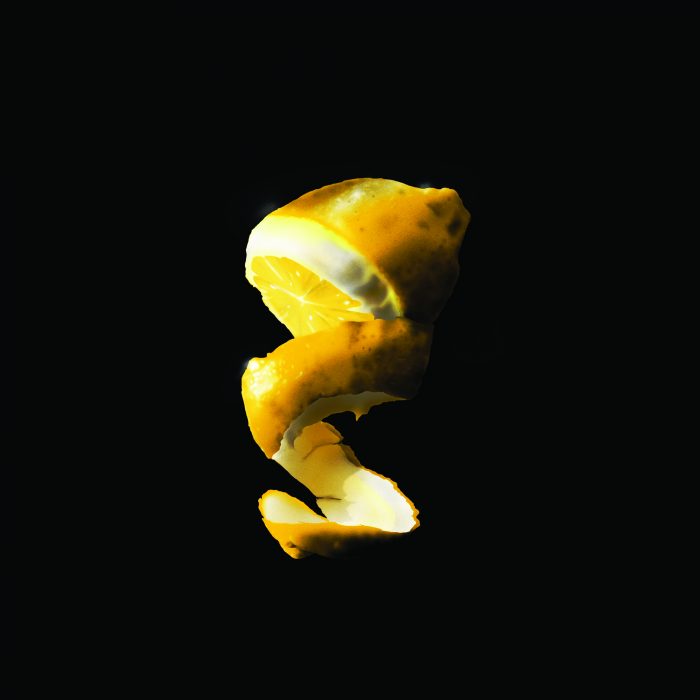 Taken from BKV 023 Jay Glass Dubs – Epitaph LP [coming Jan 2019].
Inexplicable: the first PROPER debut full length solo LP for Jay Glass Dubs – wherein all the sonic roads he's walked meld and twist into new puzzles and shocking revelations for the future of Bokeh's flagship artiste.
A proper highlight from Epitaph and Bokeh to the core – on Animal Estate Jay Glass tropes clash together with UK funky + techstep nothings to cast a shadow on all previous offerings.
Additional vox by Yorgia Karidi Artwork by Patrick Savile