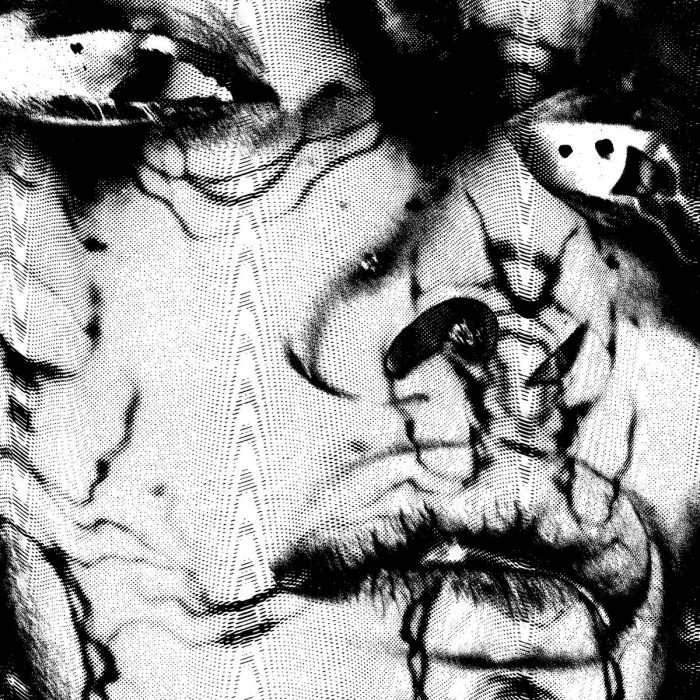 These Hidden Hands return after a 4 year hiatus with a new two track EP featuring Zanias, titled, 'Shackles.'
The group builds upon their previous work embodied in These Moments Dismantled, in juxtaposing brutal futuristic electronic compositions with delicate female vocals. The A side, 'Shackles,' confronts the listener with a wall of distorted bass elevated to soaring heights with swarms of aggressive cimbasso and horn blasts shifting between harmony and dissonance, while the voice of Zanias waxes and is eclipsed by the enormity of the wall of sound. The music itself stands on the edge of the limits of the dancefloor. The flip side, 'Change of Tide' sees the duo explore a deeper, faster tempo murky soundscape of future-dnb also permeated by Zanias's hypnotic voice.
Shackles will be released on January 8th via Bandcamp and is available as limited crystal clear vinyl with artwork by Jesse Draxler.