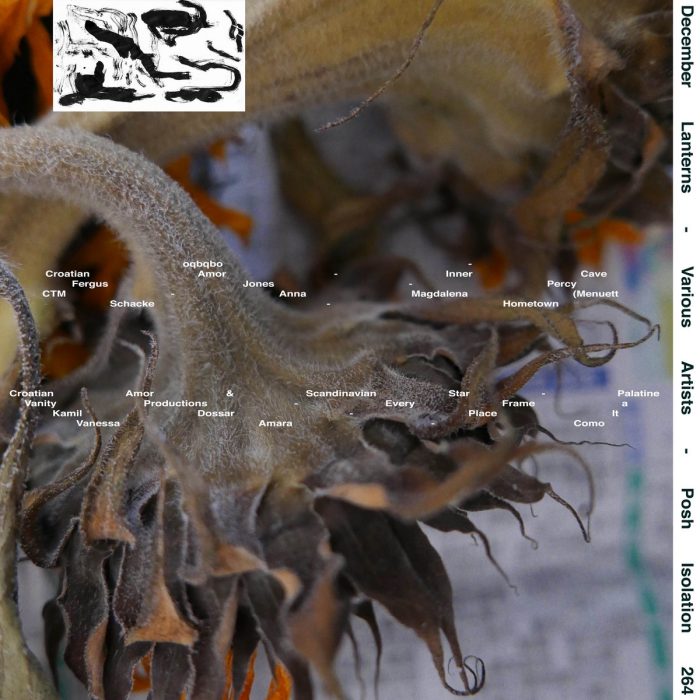 December Lanterns is a new compilation from Posh Isolation. Sharing cast with its namesake festivity that was planned for December 2021.
Luckily music can't be subjected to vicissitudes of life, nor can it be canceled and so we are happy to present December Lanterns as a compilation, an audio log sung in many voices.
New music by oqbqbo, Croatian Amor, Fergus Jones, Kamil Dossar, Schacke, CTM, Vanessa Amara, Vanity Productions & Scandinavian Star.