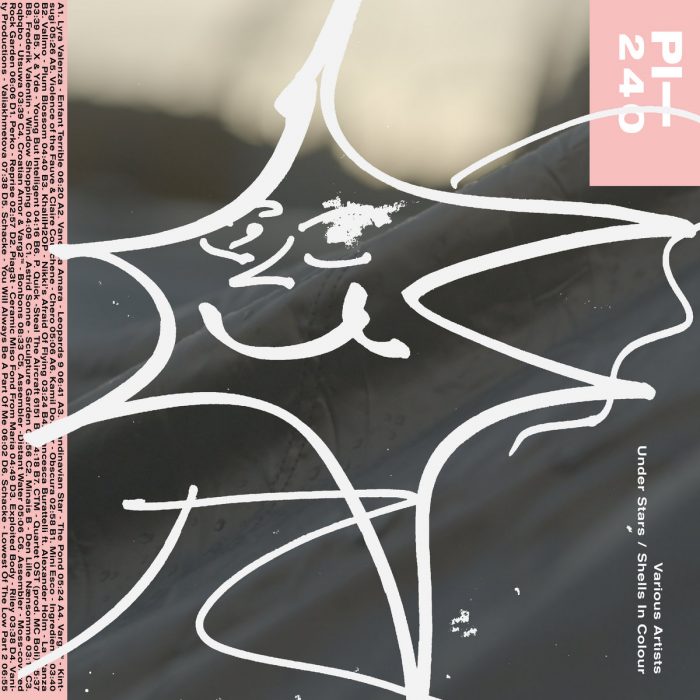 Various Artists 'Under Stars / Shells In Colour'
Lyra Valenza Vanessa Amara Scandinavian Star Varg2™ Violence of the Fauve & Claire Courchene Kamil Dossar Mini Esco Vallmo KhalilH2OP Francesca Buratelli ft. Alexander Holm X & Yde P. Quick CTM Frederik Valentin Astrid Sonne Minais B oqbqbo Croatian Amor & Varg2™ Assembler Perko Piag3t Exploited Body Vanity Productions Schacke
If you suddenly and unexpectedly feel joy, don't hesitate. Give in to it. There are plenty of lives and whole towns destroyed or about to be. We are not wise, and not very often kind. And much can never be redeemed. Still life has some possibility left. Perhaps this is its way of fighting back, that sometimes something happened better than all the riches or power in the world. It could be anything, but very likely you notice it in the instant when love begins. Anyway, that's often the case. Anyway, whatever it is, don't be afraid of its plenty. Joy is not made to be a crumb.
— Mary Oliver
Posh Isolation is proud to present our last release of the year, 'Under Stars / Shells In Colour,' an ambitious compilation collecting talent from Copenhagen and beyond. Including faces both old and new, the result is +2 hours of adventurous new music.
Make a song for a space that is special. —Make a song like tea or the warm, cuddly underbelly of an animal stretched out in the sun.
Presented as a double cassette release, each cassette gifts a soft ensemble of works for changing seasons and days, making a circuit through ambiances that whisper in different idioms and from many altitudes.
'We met 100 times, but do you recognize me now when I wear my make-up so differently? Look again. Every moment I am new.'
A collection of seashells or tiny rocks, a patchwork quilt, incense, rain. Make a song like tiny pressed flowers, dried up. Any place under the stars that deserves a song— Make a song like a vegetable garden at night.
'I am here now, when will you be here again?'
In Memory of Boutique Taeko
Posh Isolation 240
All proceeds go to support organizations working for refugees in Greece credits