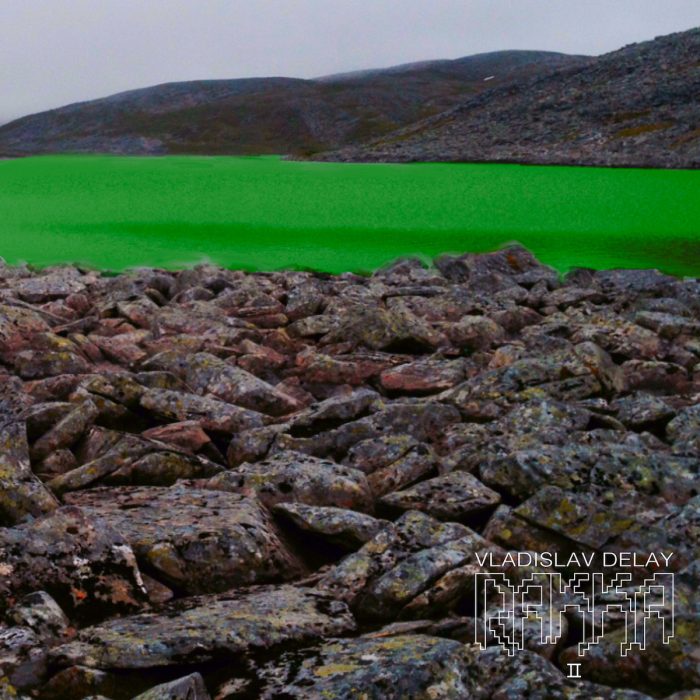 In 2020 Cosmo Rhythmatic released 'Rakka,' which presented Sasu Ripatti's glorious return to his most famous alias: Vladislav Delay. Nonetheless, the album contents made it evident that this eventual comeback was not intended as a revival. Ripatti was reactivating the project and a steadfast evolution in its sound, a new approach to both the emotional and environmental characteristics of electronic composition.
The inspiration for this new course was given to Ripatti by a series of ventures into the wilderness of his native Finland, confronting "The raw, undefined, uncontrolled and uncorrupted power that exists within it." The result is a hyperbolic, extreme ecosystem of sound populated by fast-moving drones, dense clouds on noise, and tectonic bass rumbles with hints of harmony birthed by harsh tonal contrasts. The sheer intensity of the music was only matched by the rigor of its craft.
2021 sees the coming of the second chapter in that very same journey. 'Rakka II,' once more on Cosmo Rhythmatic and made of that very same impassioned matter. Tho while on the first one, Ripatti seemed intent to portray the elemental forces as free, unabashed, and unconstrained by musical structures, here he appears to compile some of it in beats and progressions that have something in common with the wildest sides of dance music. It's like consciousness tuning in with the non-human after struggling with its apparent distance and hostility, accepting its uncoded structures, and finally finding a common language for reconciliation.
As Ripatti puts it, Rakka II is a romantic summer vision full of hope and optimism; after the brutalist vibes on the first one, the storm has passed and skies are clearing.
Rakka II is ultimately another masterful achievement in an already stellar career and an unquiet blast of energy for chaotic times.