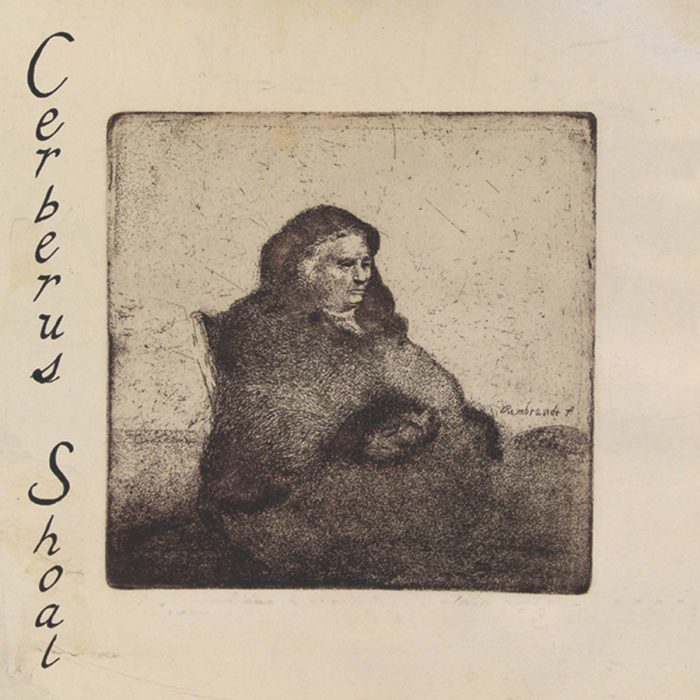 The long out-of-print, eponymous debut album by the prescient, genre-scrambling collective, Cerberus Shoal, showcases their humble beginnings as a progressive punk band with extraordinary promise.
Recorded in 1994 and originally released the following year, Cerberus Shoal distilled the band's earliest collective influences – the rhythmic post-hardcore of Dischord Records; the disarming histrionics of Ebullition and Gravity Records; and the ominous, patient dynamics of Slint – into a concise six-song document that is as much a snapshot of an era as a blueprint for much that followed.
Beautifully remastered and finally made available digitally for the first time ever, this expanded deluxe edition includes a massive 30-minute instrumental bonus track not available on the original LP.