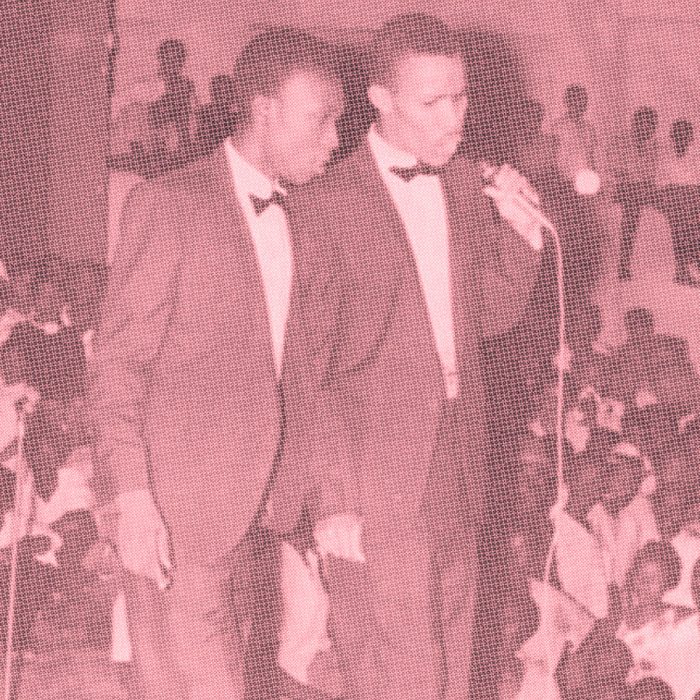 Our second volume of Jamaican doo wop & R&B records taken from the late 50s and early 60s.
These records represent a period in which soundsystems were just starting to dominate the island, with Duke Reid and Sir Coxsone stepping up their rivalry by beginning to make and release their own records rather than rely on US imports for use in their dances.
Many of these records are definitely more-or-less imitations of the American records, as the uniquely Jamaican ska sound was yet to take hold – however many of the future stars of ska, rocksteady and reggae were beginning to cut their teeth in the industry on these records, incl. Prince Buster, Derrick Harriott and more, and provide a unique view into the fledgling independent record industry culture in Jamaica that would prove to be unbelievably proflific and unparalleled for an island of it's size.