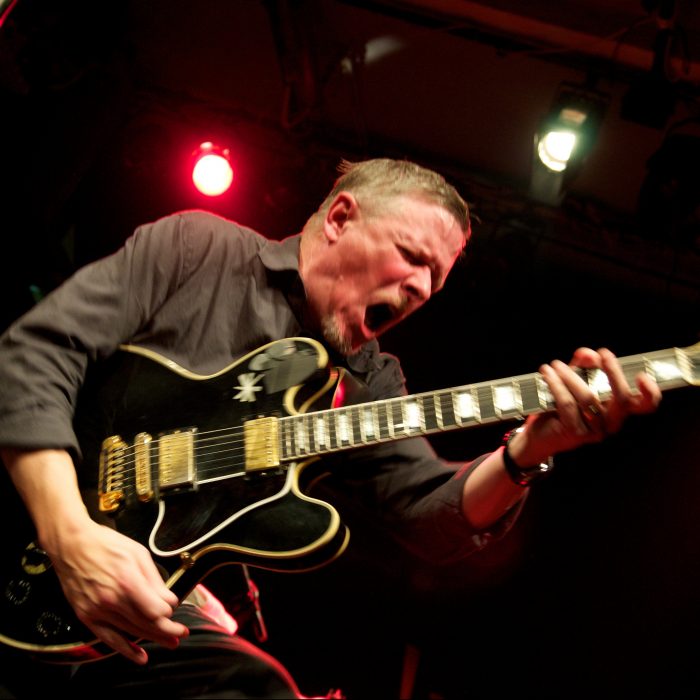 Στις 5 Δεκεμβρίου 4 Δεκεμβρίου, στον Βοτανικό Live Stage στην Ιερά Οδό (το ίδιο είναι; δεν ξέρω). Με 3 νέα κομμάτια συν το υπολοιπο setlist του To Be (or not to to be) Kind Summer Tour.
Frankie M
A Little God In My Hands
The Apostate
Just a Little Boy
Don't Go
Bring the Sun / Black Hole Man
Αντε και βοήθειά μας!