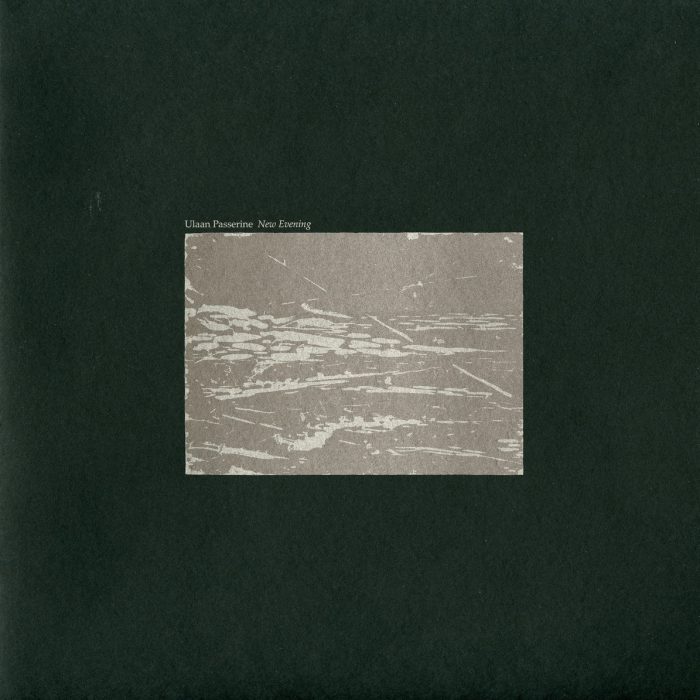 Ο Steven R. Smith, αξίζει κάποια στιγμή να μπεί στην Βίβλο μιας και τη δουλειά του συνολικά (Hala Strana, Ulaan Khol, Ulaan Markhor, Ulaan Passerine, etc.), αν την χαρακτήριζε ένα μόνο επίθετο, αυτό θα ήταν: timeless.
Μακράν ένας από τους πιο αγαπημένους κιθαρίστες, παρουσιάζει την καινούργια του δουλειά, ως Ulaan Passerine και χωρίς καν άκουσμα, μπαίνει απευθείας on-repeat. Μόνο έτσι ακούγεται:
Recorded April-July 2018 at Worstward Studios, Los Angeles
Music and cover art: Steven R. Smith
Mastering: Sean McCann
Bicycle wheel loop: Viri Vargas and Logan Stellway

Instruments: briefcase guitar, spike fiddle, spike cello, hurdy gurdy, baritone psaltery, mandolute, springs, bicycle wheel, necklace beads, Tibetan prayer bowl, voice.
All instruments used in this recording were either handmade or found/re-purposed objects.